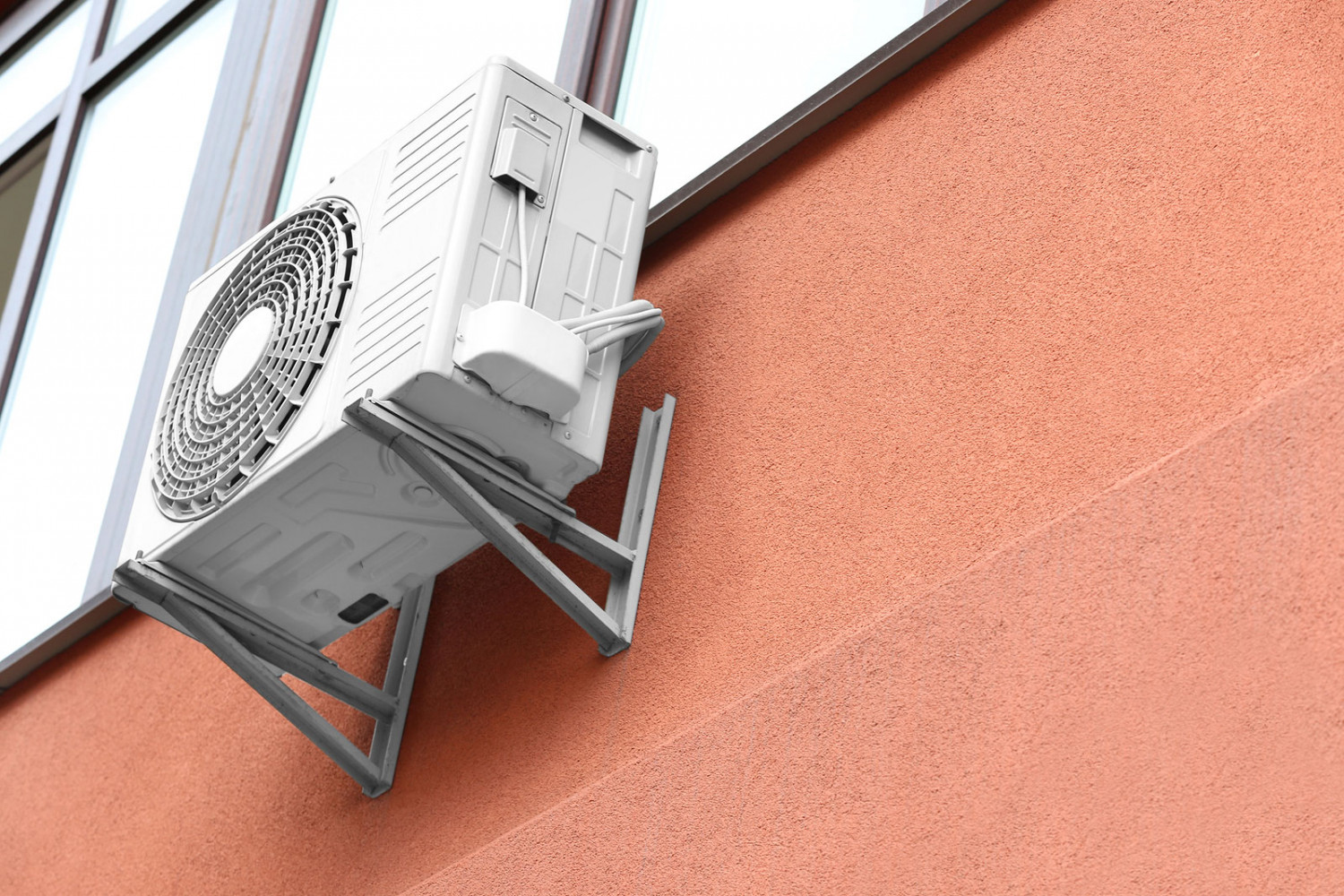 Indoor Comfort Starts Here
Get a ductless heating system for your Acushnet, MA home by calling Acushnet Alternative Heating
One of the leading alternatives to traditional heating and cooling systems is the ductless HVAC system. Ductless heating and air systems work on separate motors to maintain the comfort of your individual rooms.

Acushnet Alternative Heating installs ductless AC systems strategically throughout your building to create highly efficient zoning. Unlike traditional window AC units, ductless air conditioning systems only require a small hole in the wall to pull air through.

Reach out to our HVAC contractor serving Acushnet, MA to learn more about switching to a ductless HVAC system. (774) 202-6666
Say goodbye to
cumbersome space heaters
Ductless heating and cooling systems are among the most efficient HVAC units available. Because they don't use bulky ductwork, ductless HVAC is easier to install and maintain. This also allows for custom zoning and better indoor air comfort.

With ductless AC, you'll be able to individually heat and cool rooms as you see fit. From cooling down a room facing the hot afternoon sun to warming up your bathroom in the morning, ductless HVAC systems are perfect for homes and businesses.

Keep your home or office comfortable year-round by calling Acushnet Alternative Heating. We'll install a custom ductless air conditioning system in your Acushnet, MA home.