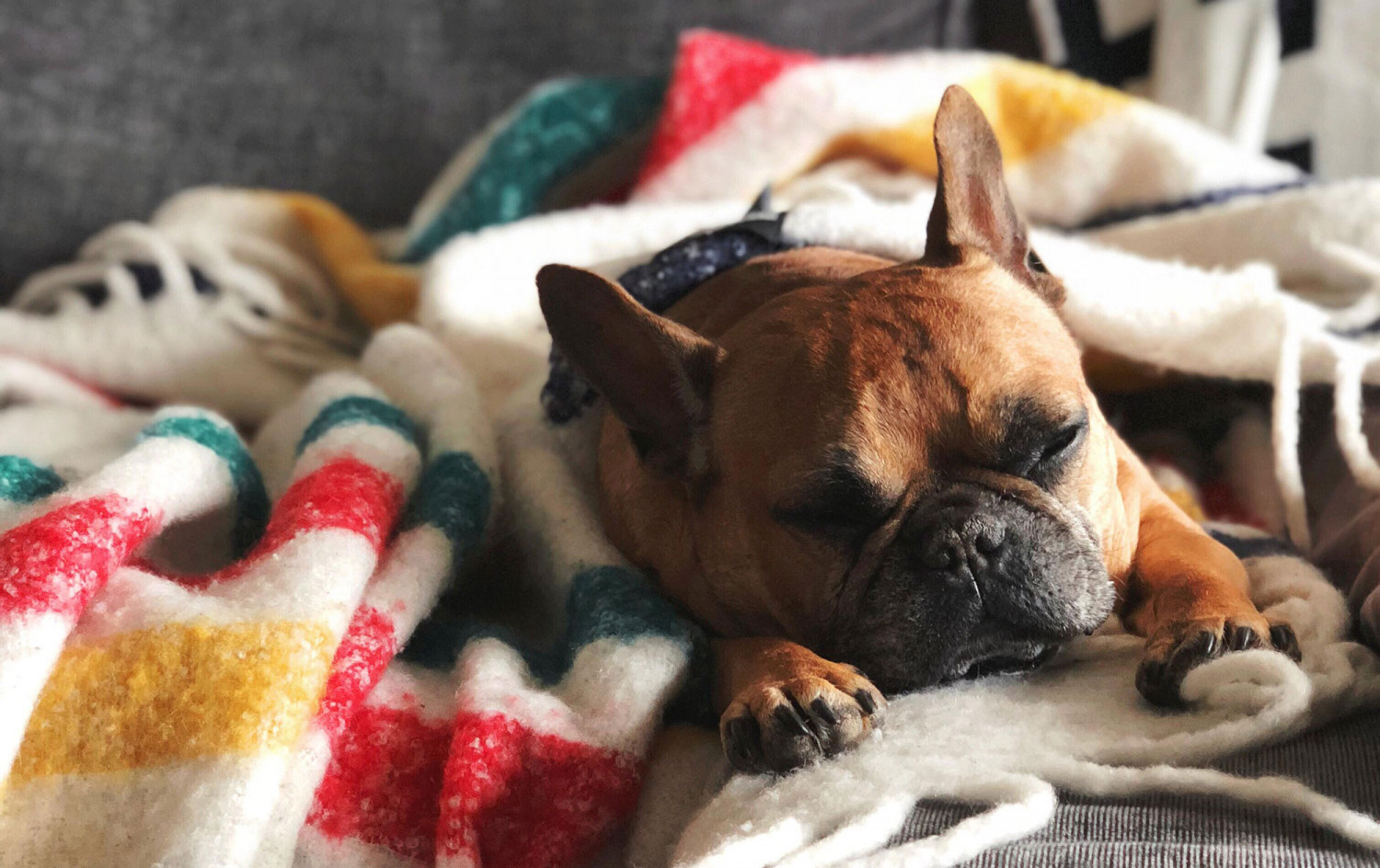 Don't Shiver the Winter Nights Away
Set up ductless heating services with Acushnet
Alternative Heating in Acushnet, MA
More families and businesses in the Northeast are turning to ductless heat pumps to keep their spaces warm and comfortable during the winter. Acushnet Alternative Heating specializes in ductless HVAC work, providing services to residential and commercial clients in Acushnet, MA.

Our expert team can install the ductless heating system you need quickly and effectively. Ductless systems are cost-effective and energy-efficient. Call (774) 202-6666 right now to set up installation services.
When is it time for
you to make the switch?
If you have a traditional heating system, it may be time to make the switch to ductless heat pumps. We'd recommend installing a ductless HVAC system if:

Your energy bills keep getting higher every month.
Your heating unit is more than 10 years old.
You've already spent over $1,200 on repairs.

Don't throw any more money away on your old HVAC system-install a ductless heating system in your Acushnet, MA home or facility today.