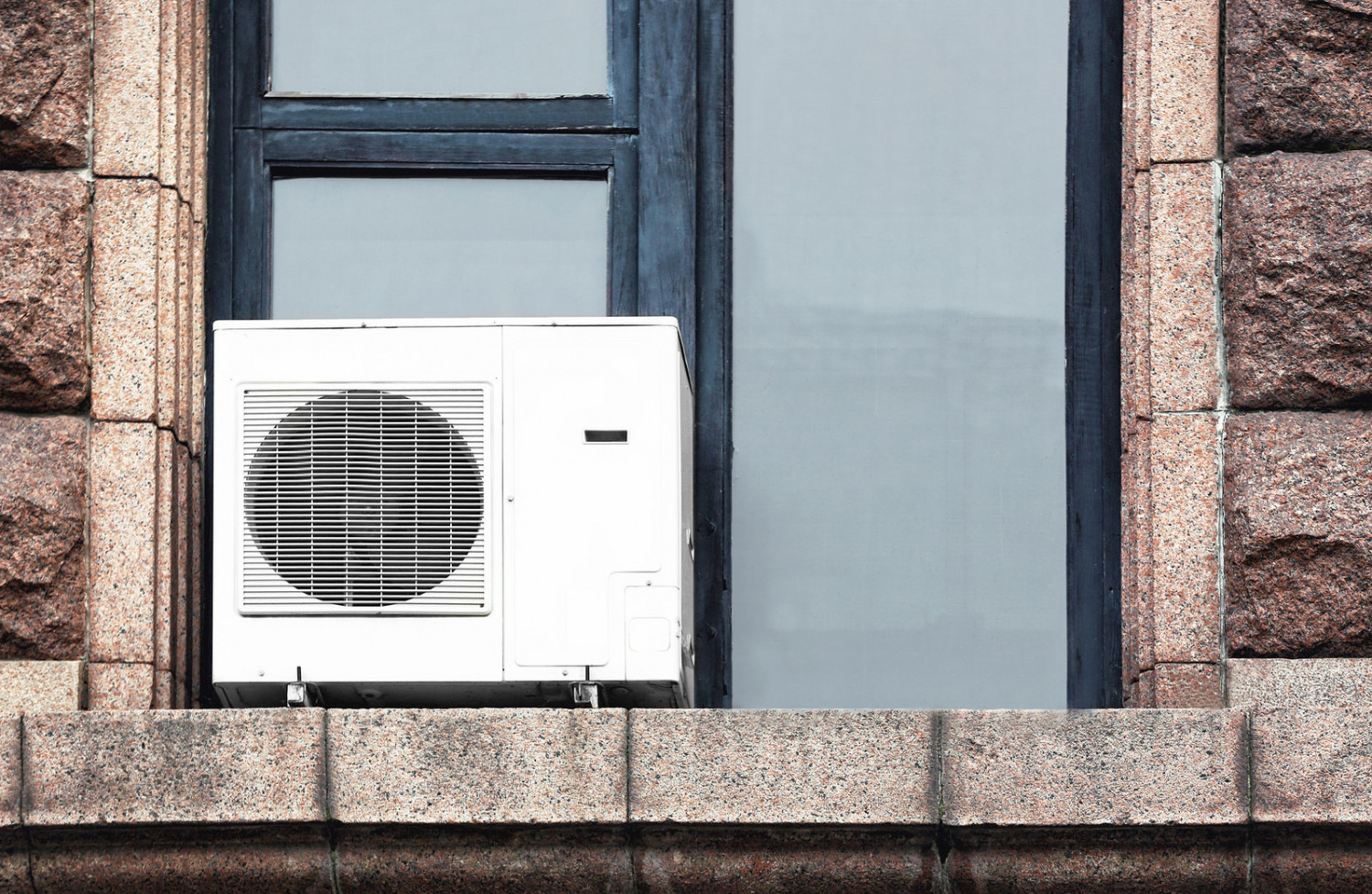 Stay Comfortable All Year Long While Saving Money
Ask us about our ductless HVAC systems in Acushnet, MA
There's a reason why so many home and small business owners are turning to ductless HVAC solutions to heat and cool their space. As the technology evolves, the heating and cooling process becomes more efficient and cost-effective. That's why Acushnet Alternative Heating specializes in ductless air conditioning and heating services in the Acushnet, MA area.

Don't wait any longer to discover how a ductless AC and heating system can save you money-call (774) 202-6666 right now to learn more.
Why should you install a
ductless HVAC system?
Ductless air conditioning and heating systems are making their way into more buildings across America due to their benefits. Contact Acushnet Alternative Heating about installing a ductless HVAC system because they're:

More energy-efficient than traditional units
Environmentally friendly
Less expensive to maintain and rarely require repairs
Quick and easy to install
Quiet and can control the temperature from room to room

Take advantage of all the perks a ductless AC and heating system has to offer for your Acushnet, MA home or business building. Contact us today to set up installation services.